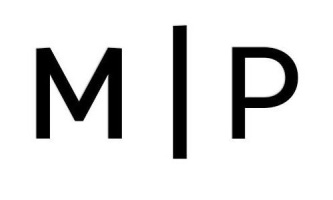 作為本地一站式室內設計及工程公司,M&P Workshop 提供住宅設計服務。我們一直致力了解客戶需要,為他們帶來更舒適、實用及充滿個性的室內設計,結合功能、空間、藝術、文化、潮流元素,為客戶帶來具細緻而具風格的家。
流程
• 設計師與客戶見面溝通,了解想法、需求、風格及量度現場,提供平面規劃配置圖及相關參考資料,與客戶進行設計理念溝通。
• 配合專業設計圖紙包括平面圖、施工圖及3D效果圖、讓客人更了解
• 報價清晰,實際價格公開透明,附有合約文件保證
在工程進行上,一切由設計師直接跟進,務求設計師更了解工程進度及與客人溝通,保證工程品質。
M&P Workshop offers residential design services. We strive to understand clients' needs and bring them a more comfortable, functional and personal interior design that combines function, space, art, culture and trends to create a home with detail and style.
The Procedure
We do discussion with clients and other end-users to build detailed brief and identify design preferences, to follow clients' tastes, needs, lifestyle and professional measurement to create a comprehensive design. Our services included floor plan, wider research and the related information.
Our technical design stage where we prepare a coordinated, fully-detailed, technical construction pack and 3D models describing the clients of the design.
We provide the documentations and quotations to clients and other end-users based on the comprehensive design.
While the project is on site designers will work closely with the constructors and clients to achieve the successful implementation of our design along with the installations and quality in highest level.
地址:香港新蒲崗五芳街10號新寶中心2207室
Address: Rm2207 New Treasure Centre 10 Ng Fong Street San Po Kong , Kowloon, Hong Kong.
電話:852 3524 7593
電郵:mpwsid@gmail.com